Getting involved at Unitec – there are many ways!
Click on the images below to discover more.
In and around Unitec
You care about the world and want to make a difference: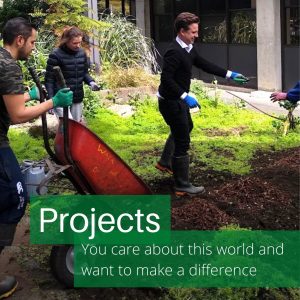 You're looking for a work placement or internship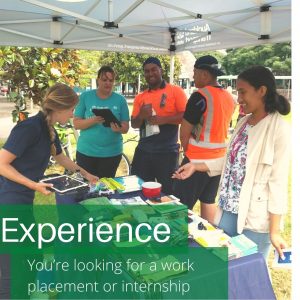 There's a specific issue you want action on.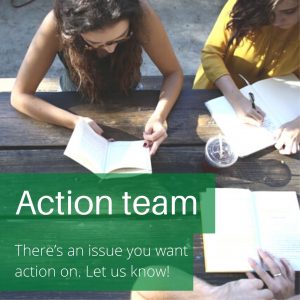 You're keen to meet other like-minded Unitec whānau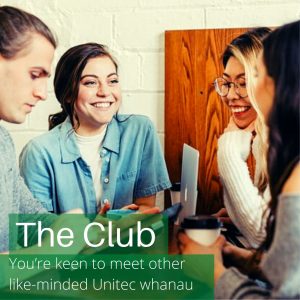 Outside Unitec: Strategy and influence 
 Unitec and Te Pukenga: Unitec and its partners has a key role to play in the current development of Te Pukenga's Sustainability Strategy. Carbon zero commitments: Unitec has sustainability insights and expertise to share at the local and national level on the transition to a zero-carbon economy. Get in touch to discover more, join strategic conversations and find ways to advocate for better outcomes.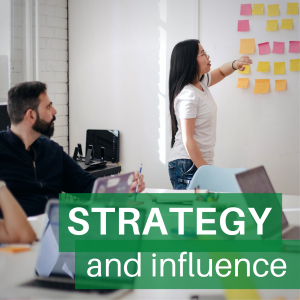 Get involved 
To get in touch with the team, please email connect@unitec.ac.nz